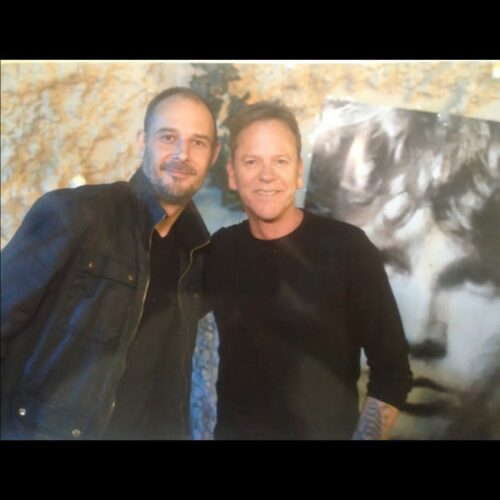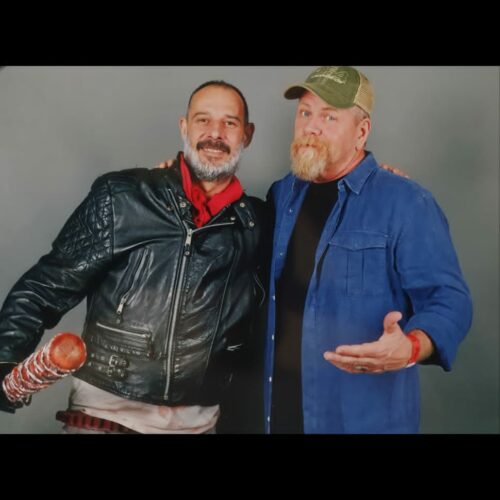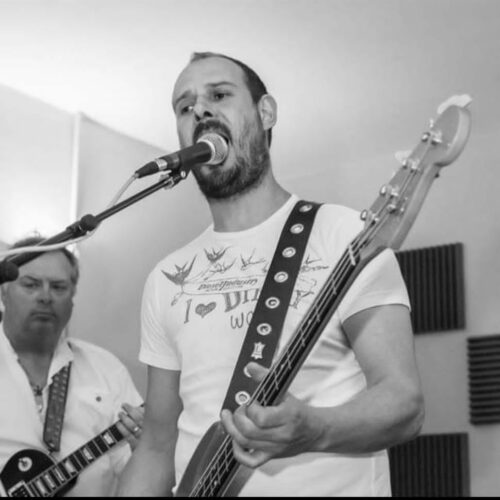 Nick Blackburn has been with us for six years as production operative, taking responsibility for all aspects of sign making for our world-wide clients. Here Nick tells us more about his role, his coffee addiction and what he gets up to outside of work, including raising thousands for charities with his band.
Your name: Nick Blackburn
Your current role: Production Operative
How long have you worked in this role at Widd? Approximately 6 years
In a sentence or two, what does your role involve/what are your main responsibilities? I am responsible for all aspects of sign making from start to finish.
What do you enjoy most about your role? To be honest I think I like the coffee machine a little too much! And if the sarnie shop gets it right, bonus!
The production manager sets the ball rolling which guides us starting with CNC cutting and from there to the metal department for bend and weld through to paint spray and lacquer and then onto the vinyl dept for wrapping. I get to then build it all together with a splash of illumination, drop the lights, step back and admire a great sign we just made. That's the enjoyment for me.
What's your proudest achievement to date (in or outside of work)? Achievements, so many. Passing my driving test has to be up there. Playing with my band at iconic venues alongside many great bands raising over £35000 in charity gigs which helped Manor Land Hospice. I'm really proud to be a part of that.
What do you enjoy most about working for Widd Signs? It's an all-round thing. I enjoy the work aspect and the work colleagues are great along with socialising out of work when we can.
What do you enjoy most about living and working from our Leeds HQ? I have only ever known Yorkshire. I was born in the north of Ripon and moved to West Yorkshire in the mid-80s. I'm less than 20 minutes from work and Leeds city centre, it's only five minutes to the local shops and a three-minute walk to sit and watch the herons and kingfishers. Everything is on my doorstep.
What do you like to do away from work? Any hobbies or skills that you practice? How do you unwind away from work? I'll most likely have an acoustic guitar in hand or an airbrush when I'm home. I'm a bit "arty" and love music, going out to gigs and events when I can.
If you weren't working in this industry, what career/profession would you have liked to have gone into? I love cooking and think I would have made a good chef but have been told I should get into tattooing so maybe I would have gone down the tattooist route.
Want to join Nick and the rest of the team? Head to our careers page to view our current vacancies.