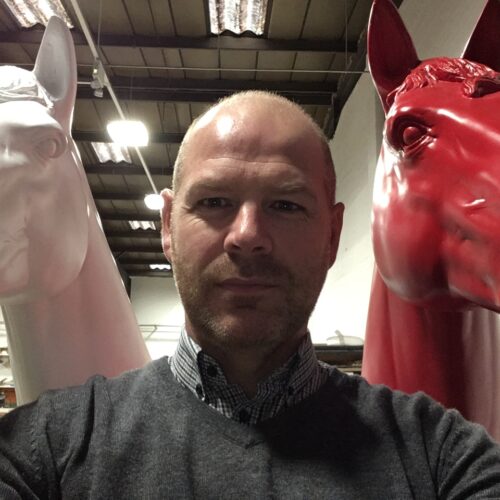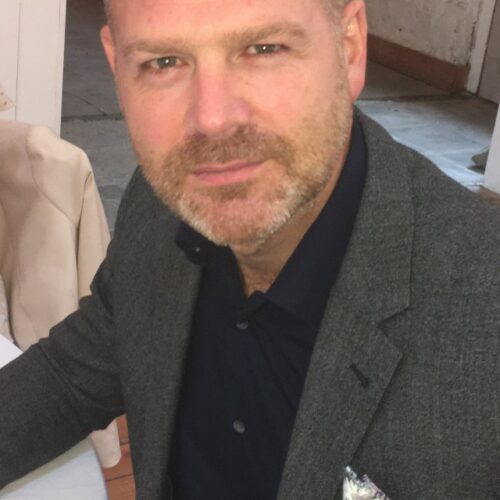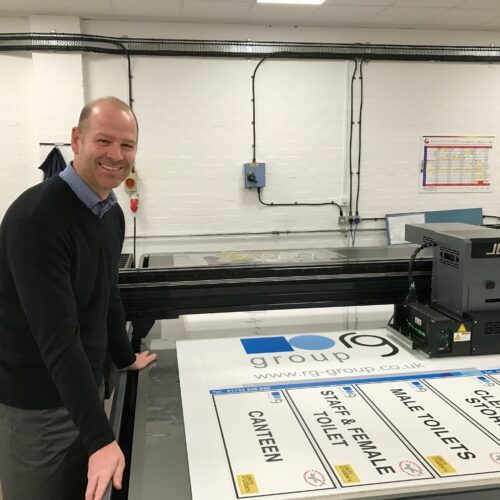 Damon Kirkham began his signage career 14 years ago on 21st May so to celebrate, we asked him to tell us what he enjoys both in and outside of Widd Signs:
Your name: Damon Kirkham
Your current role: Business Development Manager
How long have you worked in this role at Widd Signs? 16 months
Did you start in another role at Widd Signs?
I initially worked for Spectrum Signs in sales which was acquired by Widd Signs in 2020.
In a sentence or two, what does your role involve/what are your main responsibilities?
As well as developing existing relationships built up over the last 14 years, I actively search for new opportunities across various market sectors.
What do you enjoy most about your role?
First and foremost – having great relationships with customers from all over the UK and the satisfaction you get when you've helped someone – whether that's assisting them to meet their own deadlines, offering advice and solutions to maximise signage opportunities or simply developing a concept through to a manufactured finished product that is well received.
What's your proudest achievement to date (in or outside of work)?
Being from Merseyside, I am particularly proud of the signage we have provided for two exceptional new multi-storey carparks (MSCPs) in Liverpool – at Kings Dock and Paddington Village. Both MSCPs have stunning architectural fascia and will look amazing in the city for decades to come. Outside of work, I'm fortunate to have a fantastic family, married for almost 20 years and we are exceptionally proud of our two daughters!
What do you enjoy most about working for Widd Signs?
Definitely the team I work with – there is a real mixture of backgrounds and ages which means that we have a great source of creative ideas and knowledge to help with any signage project!
What do you enjoy most about living and working in St. Helens?
Although I'd sooner be living by a nice beach somewhere, I am lucky enough to live within a 5-minute walk of a large park which has a huge boating lake – good place to take the dog for a walk and enjoy the open-air! I'm also close to family which means everything to me.
What do you like to do away from work? Any hobbies or skills that you practice?
I have always been active, keen on most sports – especially football and rugby league. I'm too old for playing football now so you'll mostly find me on the spin bike doing a virtual class or pretending to bike up the Passo Pordoi!
If you weren't working in this industry, what career/profession would you have liked to have gone into?
Something sports related. I had the opportunity to do a football scholarship in America when I was younger and so I think I'd be a sports coach or would work in sports science.
Anything else you'd like to add about working for Widd Signs?
It's been too long since our last work's night out!
Want to chat to Damon or the rest of the St. Helens / sales team? Give us a call on 01744 815005.