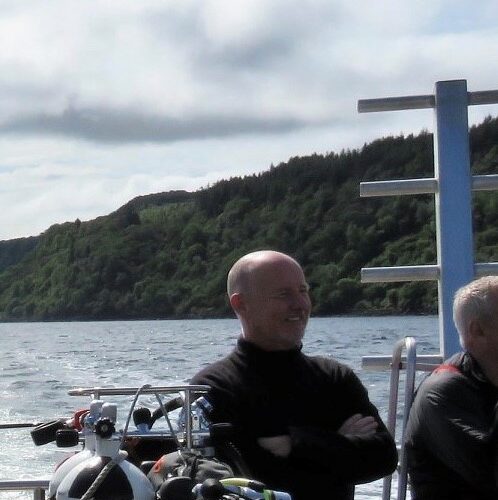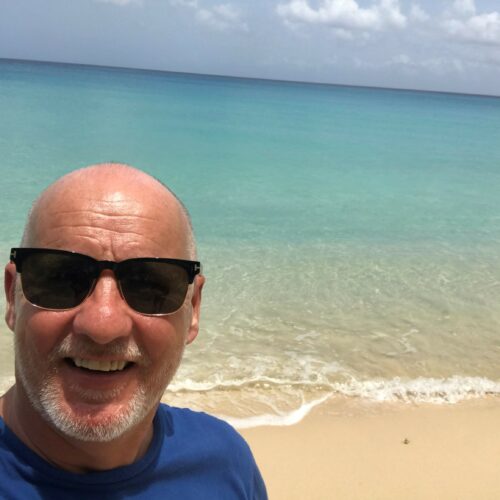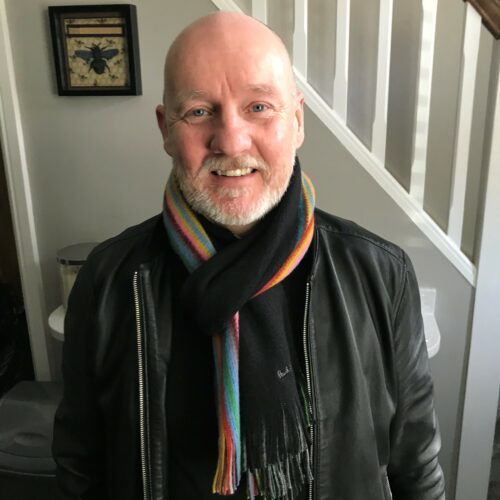 Phil Bamford is our Head of Operations (North West) who was appointed to help take on the acquisition of our St Helens facility early last year. Here he tells us what life is like in and out of Widd Signs for him:
Your current role: Head of Operations (North West)
How long have you worked in this role at Widd? 16 Months
In a sentence or two, what does your role involve/what are your main responsibilities?
Daily interaction with the production facilities, through manufacture fabrication, print and vinyl. Speaking with suppliers, raising and helping to complete orders. I liaise closely with our sales team on forthcoming opportunities, lead times and issues as well as managing commercial aspects of the facility here in St Helens and I also arranged contractors for our recent refurbishment.
What do you enjoy most about your role?
Diversity, no two days / hours are the same, what can be a challenge is often an adventure.
What's your proudest achievement to date (in or outside of work)?
Being involved and helping to achieve the turn around of the St Helens facility. From taking possession on 20 Jan 2020 of a rundown facility with a leaky roof, little heating, and hot water to implementing the development plan, we installed a new roof, heating in the factory, new spray booth, canteen and toilet facilities and most recently refurbished the sales office. The staff are completely behind the development and are thriving at the chance to be involved and contribute.
On a personal note, running the Manchester marathon in under 4 hours – although it was 9 years ago!
What do you enjoy most about working for Widd Signs?
The people are the driving force in the business, every challenge is an opportunity.
What do you enjoy most about living and working in Yorkshire/St. Helens?
I have recently moved to Ramsbottom which is often in the Times top ten places to live in Britain, I am starting to understand why.
What do you like to do away from work? Any hobbies or skills that you practice? How do you unwind away from work?
I run, walk, scuba dive and enjoy time socialising and going to see live music.
If you weren't working in this industry, what career/profession would you have liked to have gone into?
Originally I wanted to join the Navy from school and qualified to be an Artificer, I cannot remember why I did not go in to this!
Anything else you'd like to add about working for Widd?
The last 15 months have been a great deal of hard work, getting the facility right, getting to know the personalities and create a great environment and culture. The willingness to learn, develop and innovate is second to none. We are all extremely proud of the product we make and the chance to be involved in some iconic works in the region.
Want to chat to Phil or the rest of the team? Give us a call in St Helens on 01744 815005.