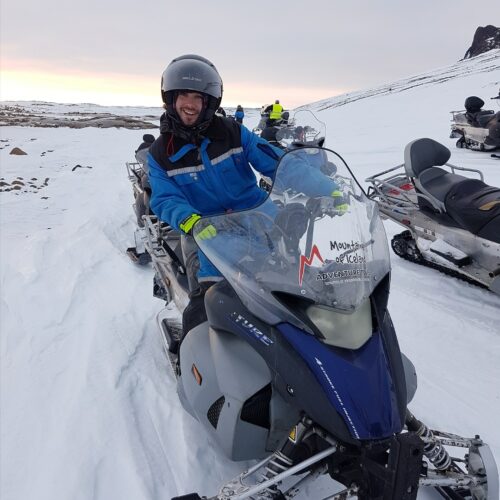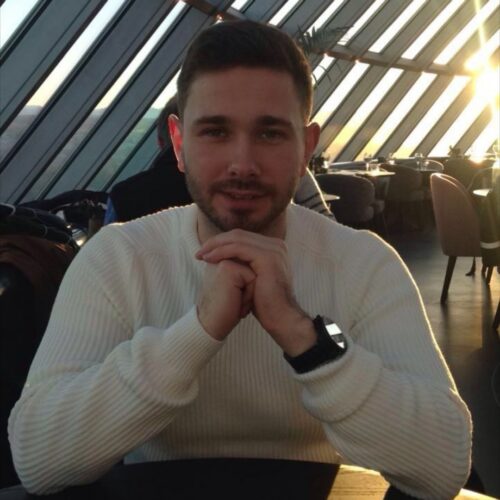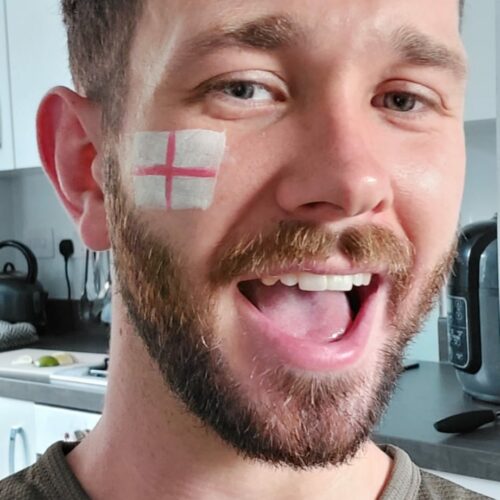 Andy Hall has worked as production operative for Widd Sign's Leeds HQ for almost eight years. Here he shares what he is most proud of inside and outside of work:
Your name: Andy Hall
Your current role: Production Operative
How long have you worked in this role at Widd? I have been with Widd Signs for almost 8 years.
In a sentence or two, what does your role involve/what are your main responsibilities? I am responsible for assembling, testing, inspecting, and fitting LEDs, transformers, wiring and soldering the necessary parts into a variety of illuminated signage.
What do you enjoy most about your role? My role is always interesting with something new to do and learn.
What's your proudest achievement to date (in or outside of work)? I enjoy being able to run my own jobs. The proudest projects I've worked on are Primark Barcelona, particularly the illuminated atrium multi coloured pattern signage. Primark Disney in Birmingham and Footasylum's branded faux neon signage were great projects to work on too.
What do you enjoy most about working for Widd Signs? Everyone is really friendly, and the management is great as I feel I am treated fair and an equal. I love the company events we have especially the Christmas party at the end of the year.
What do you enjoy most about living and working in Yorkshire/St. Helens? I live in Leeds and have to say the people of Leeds are great.
What do you like to do away from work? Any hobbies or skills that you practice? How do you unwind away from work? I love travelling, going to the gym, watching football, walking, and biking.
If you weren't working in this industry, what career/profession would you have liked to have gone into? I have always had an interest in money, I'm good with calculations and organisation so it would have probably been accountancy.
Want to join Andy and the Widd family? Check out our latest vacancies at https://widdsigns.co.uk/careers.