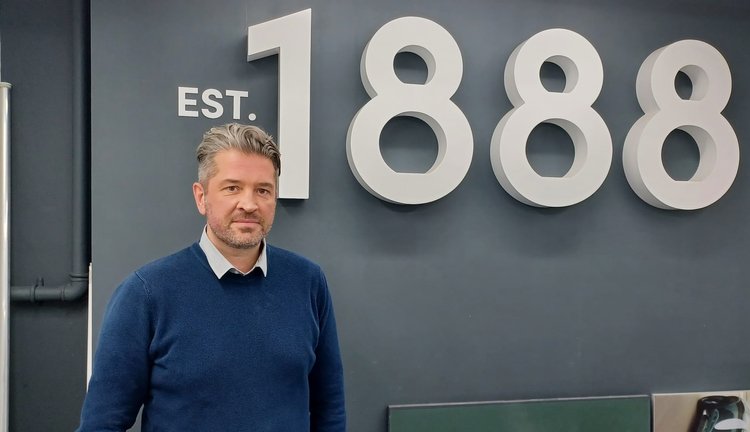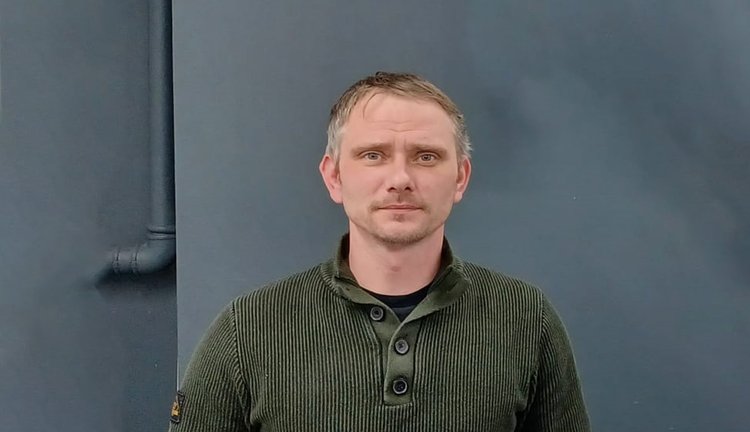 We're pleased to announce that we're expanding our talented team with a new senior hire.
Dan Mallin has joined us as head of projects as we continue to grow our 70-strong team across our bases in Leeds and St Helens.
His appointment comes in response to increasing demand for our signage consultancy, design, production, and installation services particularly across the retail, construction, and leisure sectors.
With a career spanning more than 20 years in the signage industry, Dan has been recruited to lead our team of project managers, who are responsible for delivering dozens of projects each year on behalf of clients including Marks & Spencer and construction company Winvic.
His role will see him work closely with all areas of the business to ensure projects are delivered efficiently, effectively and to the highest quality standards, meeting clients briefs and exceeding their expectations.
We've also promoted Matt Smith to the position of operations manager and recruited a PA, Jacqui Hogan, to support the operations team. Within the manufacturing team, Tom Shackleton has moved from the dispatch department to the role of CNC operator.
Since joining Widd Signs in 2016, Matt has risen through the ranks and his new role will see him driving performance across the business to ensure customer needs are being met at every point in the process, whether that's design, production, or installation and after care.
To further enhance our industry-leading production capabilities, we have just invested over £100,000 in a state-of-the-art Swiss-made cutting machine. The energy-efficient machine, made by Zünd is renowned for its high precision cutting capabilities and it will enable us to offer our clients an even broader range of services.
Rory Campbell-Pilling, group head of operations at Widd Signs, said:
"We're delighted to welcome Dan to our growing team. He brings a wealth of expertise and experience to a key role within the business, and in the short time he's been with us, he's already impressed both the team and our clients.
"At the same time, we're really pleased to be able to announce Matt's well-deserved promotion. When he joined the business over five years ago, his potential was clear to see, and since then he's become a key part of the team in driving and delivering fantastic service to our customers whilst helping others to thrive in their roles."